Hawaii Association Law Firm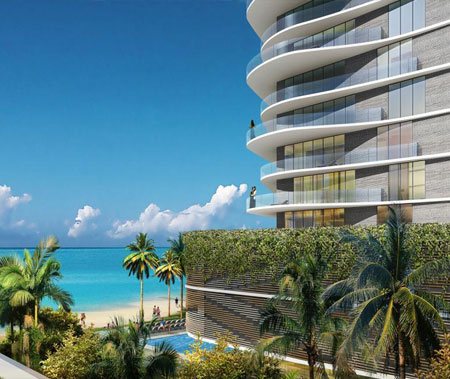 Need Help Collecting Condo Dues or Association Fees in Hawaii?
Call The Rickel Law Group 855.752.7156
Founded in 1899, The Rickel Law Firm, P.C., is a full-service, Centennial law firm specializing in a range of Association Legal Services.  We provide a decidedly better method of performing respectful, efficient collection of delinquent association assessments for both condominium and homeowner associations (HOA) –always remembering that delinquent owners may also be neighbors, friends and voters at annual meetings. Typically, our collection service comes at no out of pocket cost to your association.
Hawaii's Best and Most Experienced Collection Source and Association Counsel
As a Centennial Firm, Rickel Law has developed an impressive record of performing collections and representing Associations. Our expertise and years of experience enable us to deliver outstanding service to our clients without wasting their time or money.
Experienced Hawaii Condo & HOA Collection Attorneys
Rickel Law is one of the most experienced collections firms in the nation. As a full-service law firm, we provide community association support that includes:
Bylaw / Governing Document Formulation and Revision
Collection
Covenants
Declarations
Deed Restriction Enforcement
Delinquencies
Dispute Resolution
Vendor Contract Enforcement
Association Legal Matters
Emergency Planning
Hawaii Assessment Recovery Law Firm
As an experienced Hawaii assessment collections law firm, Rickel Law offers the advantage of the ONYX Case Management System – the nation's leading, user-friendly, proprietary software that enables us to perform accurate, cost-effective collections.
Our competitive flat fees are significantly lower than hourly attorney fees, resulting in a substantial savings while providing increased quality of service. ONYX gives clients fully transparent access, as well as real-time updates on case transactions and related documents, all at no extra cost.
Community Association Lawyers Serving Hawaii
For professional, experienced assessment collection and association legal services, contact Rickel Law.

Additional Information About Assessment Recovery in Hawaii